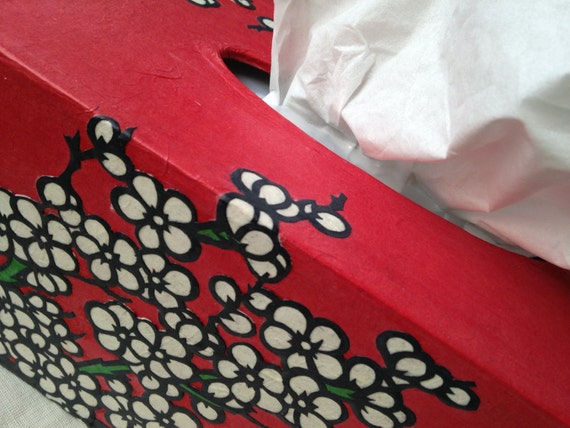 Almost a year ago, on February 24, 2013 I finally gathered enough courage to open
my very own online shop
, on the mega website
Etsy.com
.
Since the opening of my Hanji craft shop in 2013 a lot has happened!
Here's a recap of some amazing moments of the past year for me and my tiny boutique :
Slowly Building a Business
I have sold 24 items from my Etsy boutique in the last twelve months;
I made my very first sale the day of the shop opening, on February 24, 2013! The first sale I made was a set of four Hanji coasters;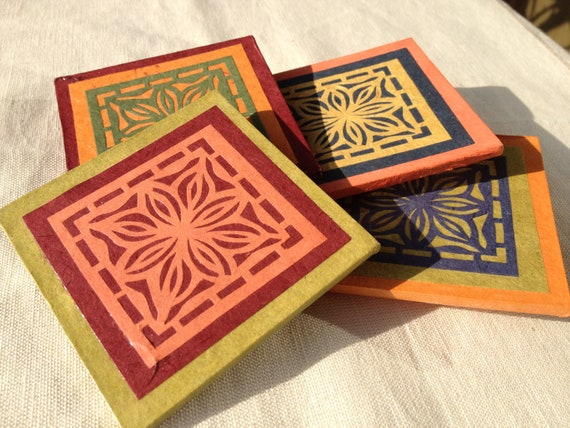 I made my first International sale on November 19, 2013! This sale was extremely meaningful to me because the lovely client who purchased one of my Hanji hair barrettes was in no way related to me. A real sale to a real stranger, it's a big deal!;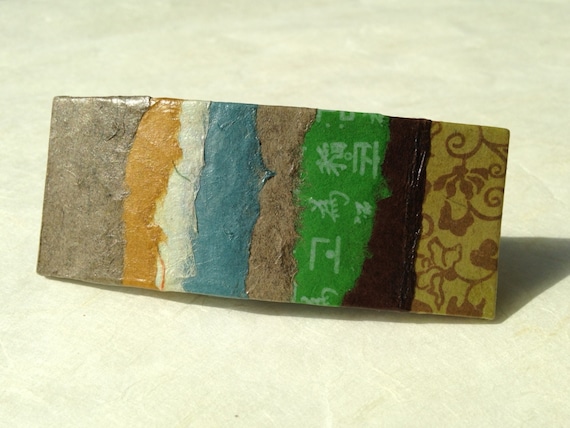 So far, my Hanji creations have been shipped to England, France, Italy, Canada and the U.S.A.;
Crafting New Products
In July I started fooling around with cardboard scraps and stainless steel hair barrettes I found in a craft supply store in Seoul and I made my first Hanji barrettes;
In October, I decided to experiment with tiny pieces of cardboard and strips of colorful Hanji paper and that's how my whole line of Hanji earrings was born! So far they've been my most popular items;
Being a part of the Etsy Community
In September 2013 I decided to get more involved in the Etsy Community, in order to promote my shop in a more pro-active fashion. I join two dozens teams, mainly dedicated to promotional games and activities;
In October, I was invited to join a promotion team called Strategic Promotion for Success Team (SPS Team). After accepting their invitation, I became more and more involved with the team and met some great artists and shop owners;
Less than a month later I was offered to join the Leadership team of SPS Team. What a nice challenge! I accepted without hesitation;
Since mid-November I am co-captain of the SPS Team!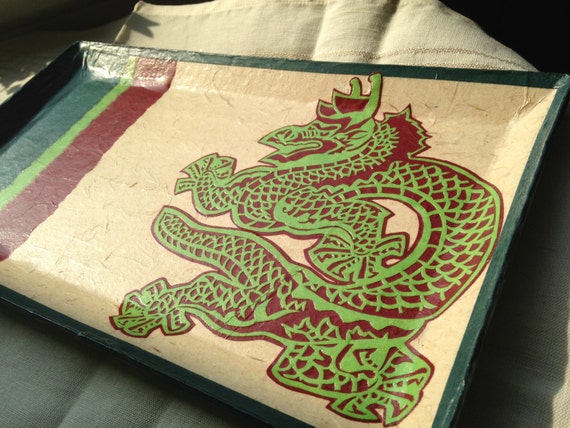 In February 2014 I created a brand new team, called "Planet Korea", for the Etsy shop owners and buyers who live in South Korea or simply love all things Korean!
It is absolutely obvious that my involvement in Etsy teams has greatly increased the visibility of my shop, the number of visits and likes and, ultimately, the number of sales that I made. On top of that, I have met some awesome Etsy shop owners who are unbelievably creative, driven and motivated to succeed. I learn from them and with them every single day!
I am thrilled to offer you 20% OFF on all the items in the online shop to celebrate the first anniversary of HanjiNaty!
Use the coupon code "1YEAR" at check-out to enjoy a nice 20% discount!
The coupon is valid until February 28, 2014;