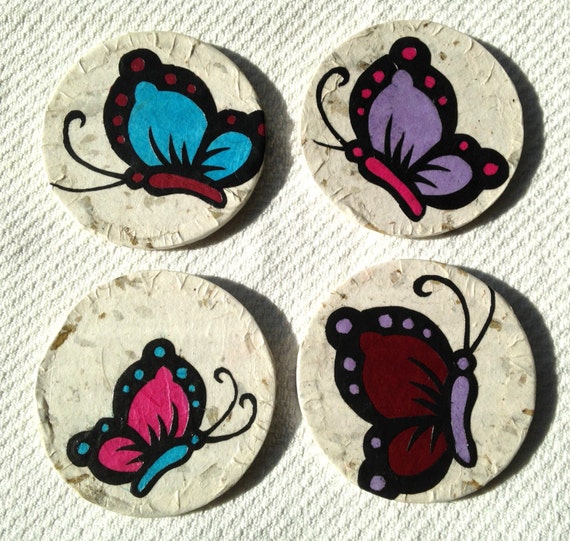 What a thrill to announce that Hanji Naty will be participating in the 18th Edition of the Jeonju Hanji Culture Festival !
The Festival will be held for four days, from
May 3 to May 6, 2014
, in the area surrounding the
Hanji Industry Support Center
in the city of Jeonju, Jeollabuk-do province.
In the past editions, the Hanji Festival was held from Thursday to Sunday; this year, the Festival has decided to make the event coincide with a nice 4-day weekend, made possible by the alignment of the stars and the national Holidays! Children's Day being on May 5 (Monday) and Buddha's birthday on May 6 (Tuesday), Korean citizens will enjoy a long weekend at the beginning of May, when the weather is usually the finest on the peninsula.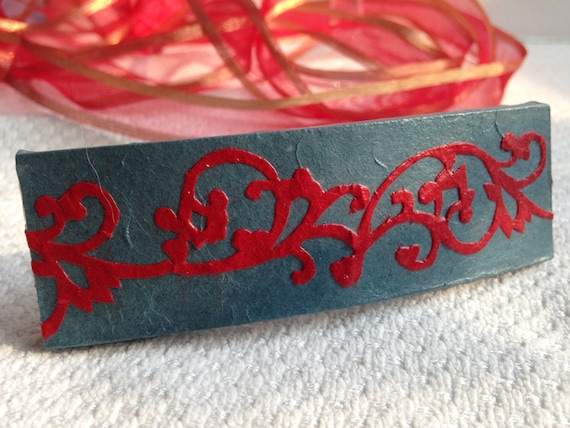 From Visitor to Seller
I have been an enthusiastic visitor of the Hanji Festival for many years. I would never miss it for the world! (You can read here
my blog post on the 2013 Edition of the Festival
). This year I have decided to take a leap of faith and take part in the Festival as a Hanji Seller! It is a gigantic challenge for me, but I am ready to do everything it takes to be successful !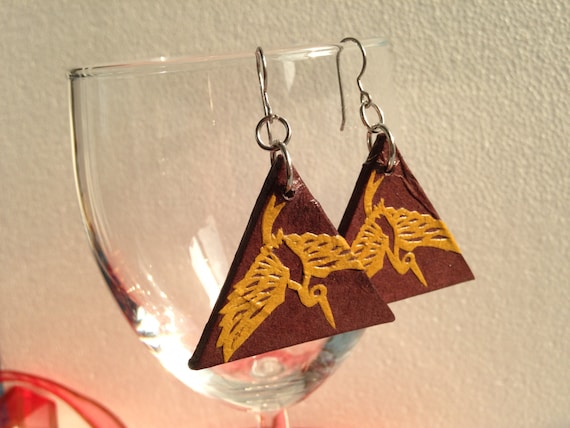 In my booth I plan on selling a wide range of Hanji creations, including earrings, hair accessories, plates, boxes, chests, tissue cases, coasters, magnets, etc.
I am very curious and excited to see what the Korean visitors will think of my work, as it is quite unusual and different from the traditional Hanji crafts you can see in Korea. Will they like the bold colors and the daring designs? Will they find my Hanji jewelry and accessories attractive, or simply weird?
A foreign gal in a very Korean Festival
I won't lie : I'm pretty nervous about the whole adventure. I wouldn't be surprised to hear that I will be most likely the only non-Korean person having a seller's booth at the Festival this year and, quite possibly, ever! I expect to draw a lot of attention, and let's hope it will be for my craft and my creations rather than for my Western face!
One thing that worries me is the fact that my Korean language skills are not good enough to fully explain my crafts to my potential customers and visitors. I am also very concerned about the fact that Korean visitors might feel shy, embarrassed or even scared to approach my booth because they don't feel confident enough with their own English skills! I am hoping to have some help from dear Korean friends who could spend a little time with me in my booth and help me communicate better with my visitors and possible customers!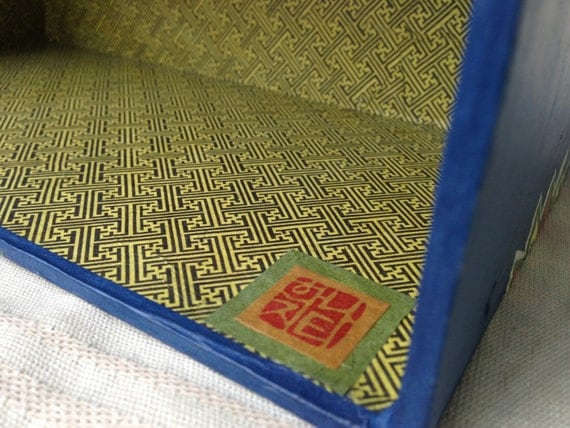 I am also expecting to be photographed and filmed quite a bit! As a foreigner in South Korea (especially when you are out of metropolitan centers such as Seoul or Busan) I am already used to have my picture taken when I attend any kind of festival or event... But I know that this time it will most likely be a bigger deal, and I can expect to end up in the newspaper or in a news spot on Korean TV!... I will make sure to wear my brightest smile (and a decent outfit!) for the four days of the Festival!
Getting ready for the big Weekend!
Ever since I received the confirmation that I will have my own booth at the Festival, I have been working quite hard to prepare this big 4-day event. I honestly don't know what to expect, and I want to be as well prepared as possible! In the next few weeks I will be sharing my process (and my progress!) with you! Don't worry : I'll make sure to keep you posted!
* * * * *
To learn more about the Festival :
★

Official Website (in Korean only) :
http://jhanji.or.kr/
★
Korea Tourism Association page on the Festival :
http://bit.ly/KaS1FB
★ Festival Facebook Event page
:
https://www.facebook.com/events/191179781002235/